Trusted & Family owned Plumber in Greenwich, CT
Over 4 decades providing Reliable plumbing services
leading Plumber in Greenwich CT Since 1979
The Pickwick name stands as a testament to dedication and excellence in Greenwich. From the Pickwick Arms Hotel to the vibrant heart of Pickwick Plaza, our team is inspired by our town's heritage.
At Pickwick Plumbing, we blend this legacy with a customer-centric approach, ensuring we address the unique plumbing needs of our community.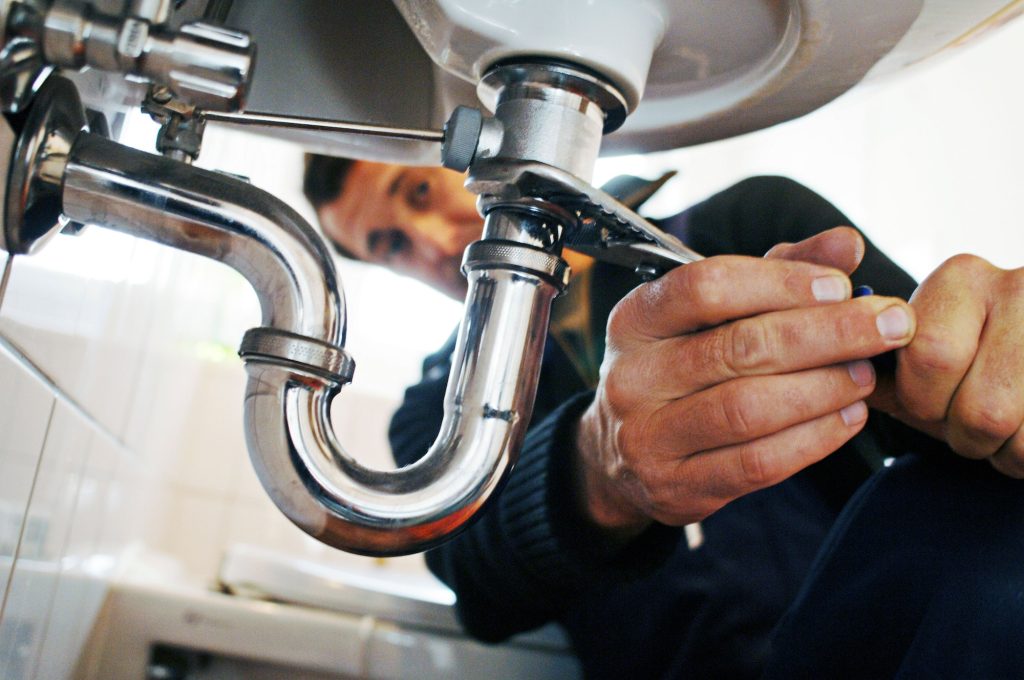 From emergency plumbing repairs to water heater installations and extensive remodeling projects, our team of professionals is dedicated to serving the community. With a deep understanding of the unique plumbing needs of Greenwich homes and businesses, we offer solutions that are both efficient and reliable.

Why Choose Pickwick Plumbing Services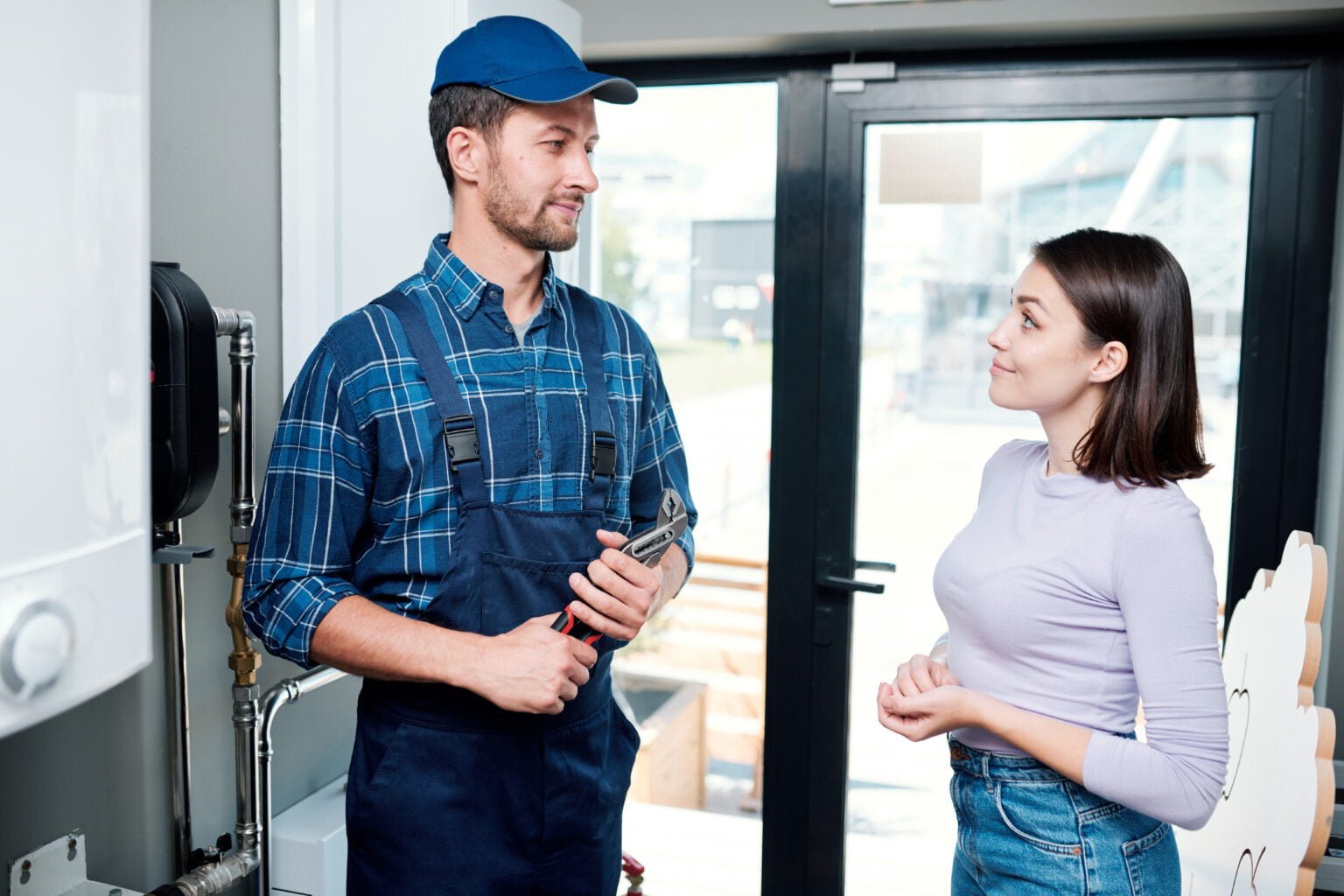 team focused on customer service
Our customer focus is our guiding principal that ensures we treat our customers as family. Our team of Plumbers aim to build lasting relationships.
Always Listening: We prioritize your feedback and concerns.
Rapid Response: Ensuring swift and effective solutions.
Above & Beyond:  We aim to exceed your expectations.
Transparent Communication:  Always keeping you informed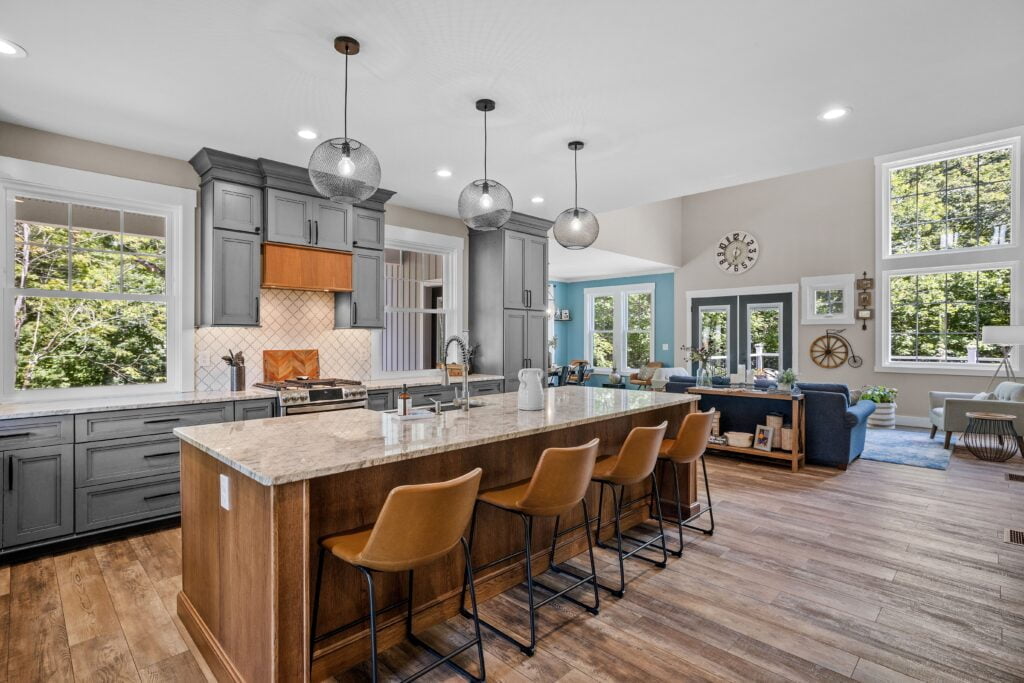 PLUMBERs NEAR YOU
DEDICATED TO QUALITY
At Pickwick, we're proud to be a family-owned business with the best plumbers in Greenwich, CT. 
Local Expertise:  understand the community's needs.
Family-Owned Promise:

Delivering top-quality with a personal touch.

Unwavering Excellence:

For each job, every time.

 

Reliability You Can Count On: Always there when you need us.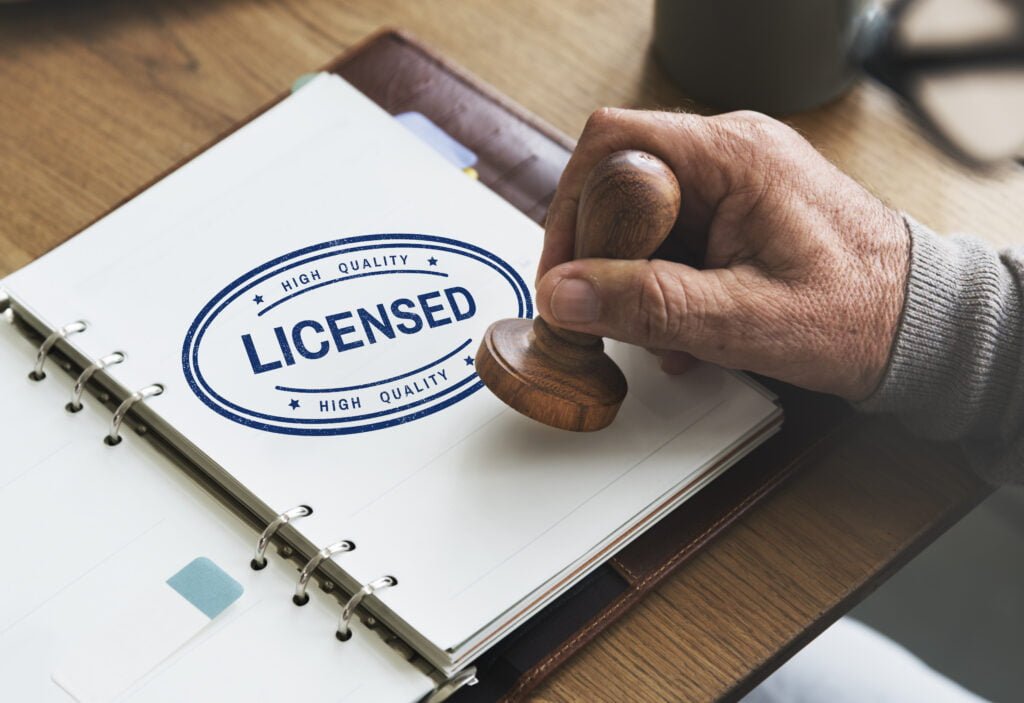 LICENSED/TRUSTFUL GREENWICH PLUMBER
Our team of licensed Plumbers in Greenwich, CT are skilled and committed to providing top-quality service. From routine maintenance to complex repairs.
Fully Licensed: Meeting all CT regulatory standards.
Integrity in Action: Transparent pricing and honest recommendations.
Local Reputation: Trusted by residents for years..
Consistent Quality: Delivering reliable results on every project.
plumbing Services for Greenwich, CT
Greenwich, CT Drain Cleaning & Unclogging Services
Blocked or slow-draining sinks and showers? It's more than just an inconvenience; it's a sign that you need professional drain cleaning services. Our team of expert Greenwich plumbers at Pickwick Plumbing specializes in tackling even the most stubborn drain clogs. 
Over time, hair, soap scum, food particles, and other debris can accumulate in your pipes, leading to slow or completely blocked drains. Left untreated, this can result in unpleasant odors, potential pipe damage, and even health risks from stagnant water.  Learn what to do if you have a stinky drain.
Our Plumbers in Greenwich, CT, utilize advanced techniques and equipment to thoroughly clean and unclog your drains. Whether it's the kitchen sink that's backing up or a bathroom drain that's not clearing out, we have the expertise and tools to address the issue efficiently.
Why Choose Our Plumber for Drain Cleaning?
Expertise: Decades of experience dealing with all types of drain clogs.
Advanced Equipment: From high-pressure water jetting to camera inspections, we use the latest technology to ensure your drains are clear and clean.
Fast & Efficient: We understand the inconvenience of a blocked drain, and our plumbers work swiftly to restore normalcy.
Transparent Pricing: No hidden charges, just honest work at fair prices.
When you're faced with drainage issues, don't let the problem escalate. Trust the top-rated Plumbers for all your drain cleaning and unclogging n
Plumber in Greenwich, CT: Expert Leak Detection and Repair
Think you might have a plumbing leak? Some leaks are noticeable, but others remain hidden, potentially causing significant damage to your property. If you're wondering how to identify these stealthy leaks, you're not alone. Many residents seek a trusted Plumber in Greenwich, CT to address such concerns.
Key Indicators of Plumbing Leaks:
Elevated Water Bills: A sudden surge in your water bill in Greenwich might point to a concealed leak.
Mold or Mildew Presence: If you find mold or mildew on your walls or ceiling, it's time to call a Plumber in Greenwich, CT.
Unusual Soft Spots on Walls and Ceilings: Soft patches often mean water damage, a clear sign to consult a plumber.
Paint Bubbles or Peeling: Bubbling or peeling paint suggests moisture issues, a common task for a Greenwich plumber to address.
Dark or Brown Stains: Such stains on walls or ceilings usually require a plumber's attention.
Audible Running Water: Hearing water when everything's off? It's time to search for a Plumber in Greenwich, CT.
These issues need quick and expert attention. The best approach is to hire a licensed Plumber in Greenwich, CT. Taking chances with unqualified individuals can exacerbate the damage.
Our team, renowned as the leading Plumber in Greenwich, CT, has decades of experience. We specialize in detecting leaks and carrying out the necessary repairs. For the best leak detection and repair services in Greenwich, trust our unmatched expertise to protect your home.
In need of a reliable Plumber in Greenwich, CT? Don't hesitate; contact us today!
Hot Water Heater Replacement and New Installations by Greenwich Plumbers
Is your water heater acting up, perhaps leaking or not producing enough hot water? Our team of licensed Greenwich plumbers are at your service, ready to assess and diagnose the issue. Whether it's troubleshooting a malfunctioning unit or diving into water heater installation, we've got your back.
At Pickwick Plumbing, not only are we seasoned plumbers, but we're also experts in modern, energy-efficient water heaters. We can guide you in selecting the perfect type for your home, be it tankless or hybrid. With our expertise, you'll have access to top-notch, energy-saving water heaters tailored to your specific needs. Plus, we'll inform you about potential energy-saving rebates and incentives.
For more insights on energy-efficient water heaters, do check out the Energy Star website: Energy-Efficient Water Heaters.
From selection to installation, our trusted plumbers ensure a smooth process.
Water and Pipe Replacements service provided by Pickwick, Plumbers in Greenwich CT
Faulty or deteriorating water and waste pipes can cause all kinds of problems, including leaks and clogs. We'll assess your plumbing piping and provide recommendations to and options.  Our team is fully licensed, trained and have decades of experience in completing the repairs and if needed replacement of the pipes.  We only use high-quality materials and modern techniques to ensure a long-lasting and efficient plumbing.  
Installation and Repair of Fixtures for your Greenwich, CT home
We are top rated and specialize in installing and repairing various fixtures, serving as your trusted Greenwich plumbers.  From faucets and sinks to showers and toilets, our team has the expertise for to all your plumbing needs.   Whether you're planning a bathroom or kitchen upgrade or require an emergency repair for a leaking faucet, our local expertise has you covered. Our  attention to detail and commitment to top-notch quality ensure that every fixture is expertly installed and operates flawlessly!
Natural Gas & Propane Line Service & Installation for Greenwich, CT
Natural and propane gas services:
Gas Line Installation: Trust us for safe, efficient gas line setups.
Gas Line Repairs: We quickly address gas line concerns with safety in mind.
Gas water heater Installation: Rely on us for installing gas water heaters, and more.
Gas Leak Detection: We use cutting-edge tools to detect and resolve gas leaks.
Gas System Maintenance: Ensure system efficiency with our maintenance services.
Choose Pickwick Plumbing & Heating for your gas service needs. We require our team  to be licensed with safety and satisfaction our top priorities.
Contact us today to discuss your gas requirements and enhance home safety.
Why Choose Pickwick, Plumbers Near You
Where can you find Pickwick, plumbers in Greenwich, CT